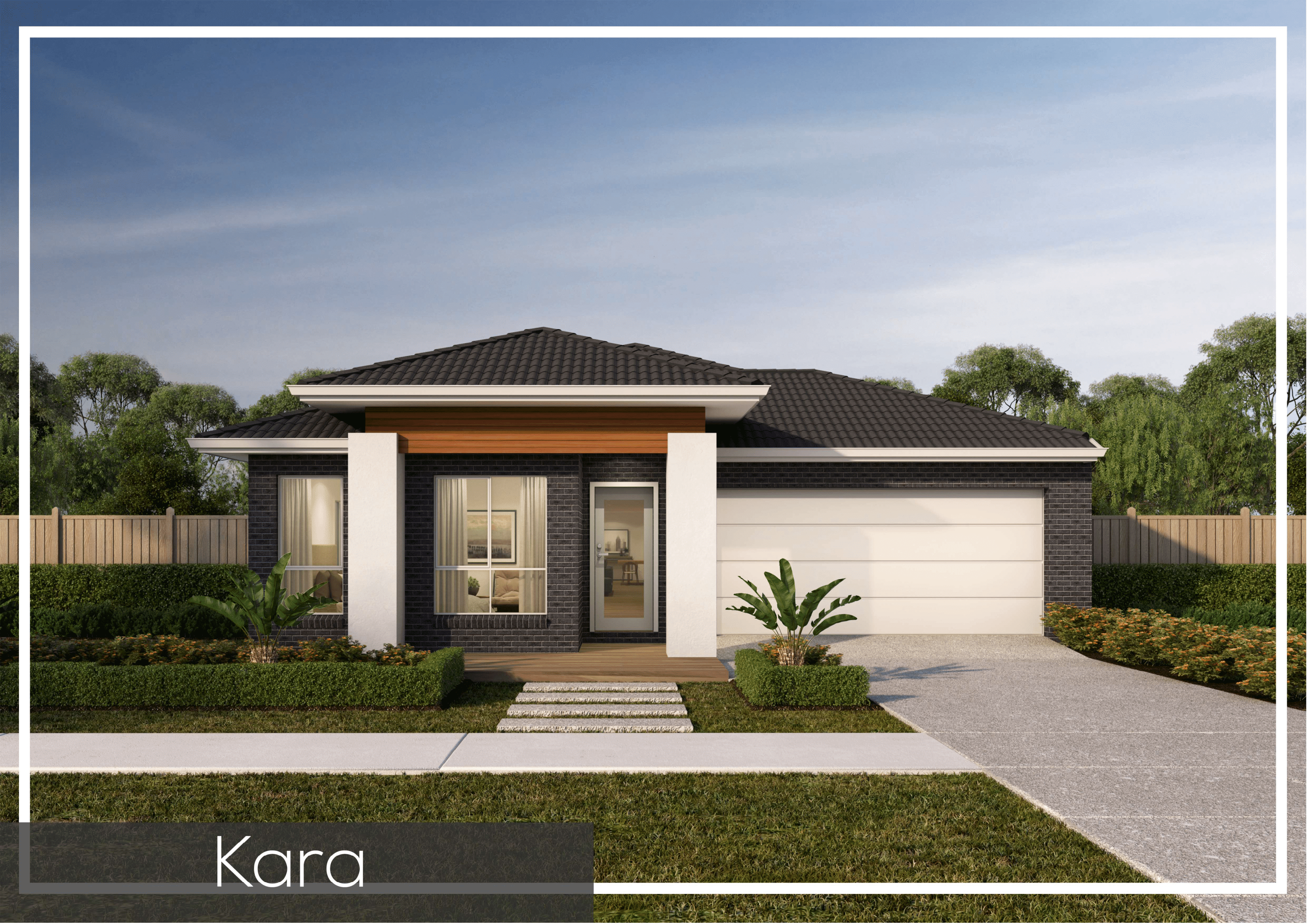 Start Building
From as little as $214,900
We believe in a professional, personal and friendly service. The key elements that set us apart are our good relationships with our clients and suppliers, our commitment to a smooth and easy building process, value for money and above all else, excellent quality homes.
Whether you'd like to customise a floor plan for your specific needs or perhaps are after some guidance about how the whole process works,
Learn More
WHY CHOOSE US
Omnia Homes has over 20 years of Industry experience and is a proud HIA Member. Whether you are a first home buyer, investor, upgrader or downsizer, we have the professional expertise to provide you with a Quality Built Home. We have successfully helped thousands of Victorians build their dream home, ensuring they enjoy the process as the same time.
Testimonials
We built a Knockdown Rebuild in Sunshine with Omnia. I referred my friends to them also as we were so satisfied with the end result. From start to finish they were good to deal with. Any questions and concerns were addressed. They made the whole experience stress free.
Chet Berge
Very impressed with the entire process, the build has been done at a good quality, the team has always been there to answer questions and reassure me of any doubts throughout the process. The salesperson was very helpful and provided us with many options at a decent price. I will always recommend Omnia to anyone that is looking at building a new home.
Harriet Graham
We enquired with numerous builders however Omnia were by far the easiest to deal with. They catered to all our floor plan & colour amendments. And their pricing was very reasonable. The best thing was that there were no surprises, nothing like some of the horror stories we hear. Everything was clear and they made the entire process so easy. We love the home.
Alan Tunner
"Really happy that we chose Omnia Homes, the service so far has been flawless.

We have been well informed from day 1 and are really looking forward to our beautiful new home being finished in the coming months.

So excited!!!"
Emily Dodd
"very happy with omnia homes. honest people and friendly.

my friend build with them too!"
Ratu Sharma
"Just singed my contracts with omnia homes last week.
Everyone was very friendly, can't wait to start my build!"
Hari Patel
"Good Builders, easy to work with and answers all my questions."
Niroshan Herath
"Just finished our build with Omnia Homes and we couldn't be happier.

I've already recommended Omnia Homes to all my work colleagues and family members and a few of them have started building too,

so far they have had similar experiences as we did."
Casey Danton
"Excellent Experience! We are so glad we chose Omnia Homes to build our home, we are absolutely delighted with the pre construction process. The customer service so far has been outstanding and we have been really well informed every step of the way. We look forward to our beautiful new home being completed in the next few months. Highly recommend!"
Olivia Newman
"Can not thank you guys enough! You guys have gone above and beyond for me and the family and we really appreciate it."
Glenn W
Omnia Homes offers 85 unique home designs that will inspire you. Whether you're buying your first home, an investment property or looking to upsize, Omnia Homes will ensure that your dream home will become a reality.
View